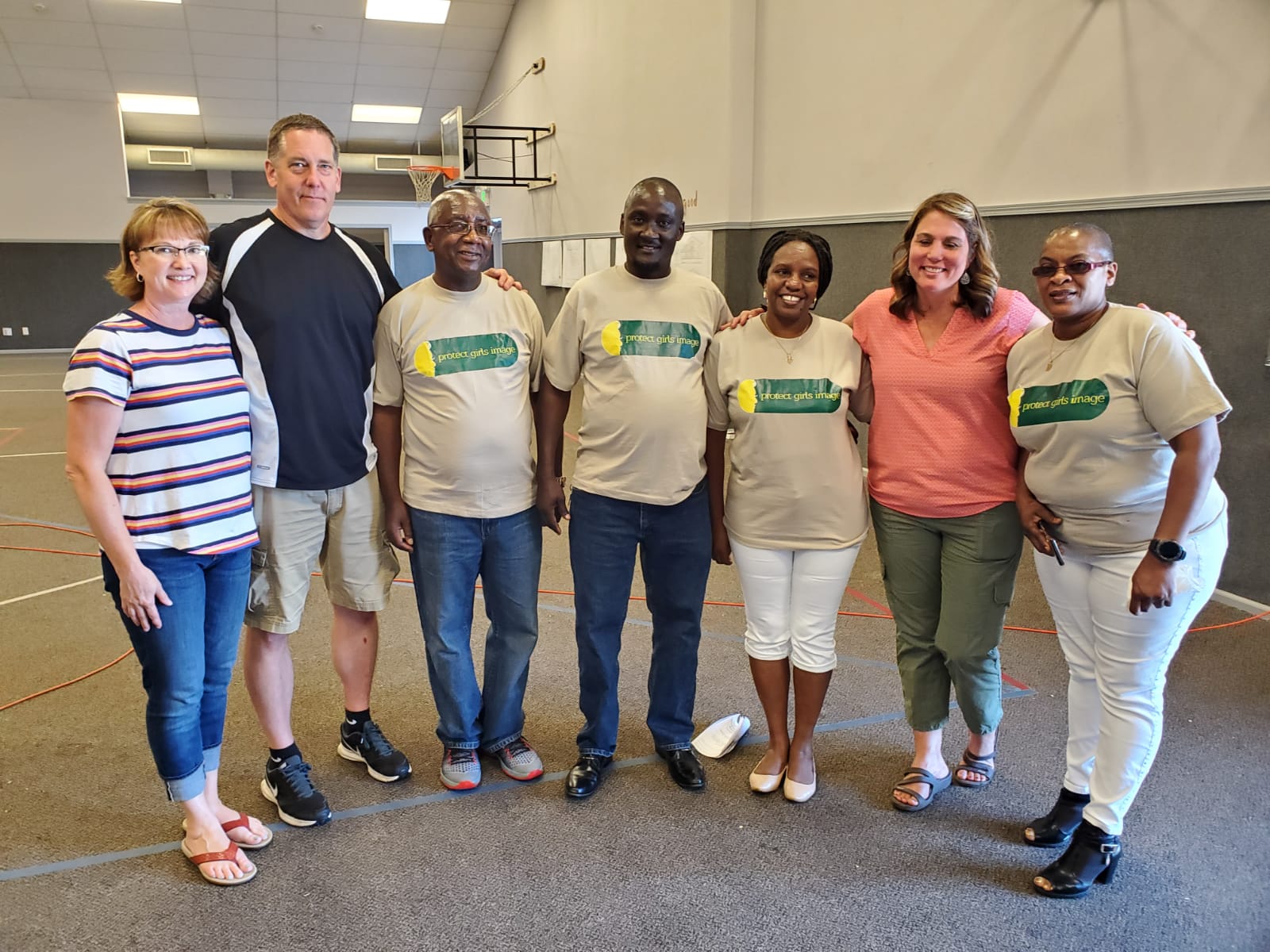 More people are spending their dying days experiencing the holistic medicine and dignified care that hospice seeks to provide. The Protect a Girls Image team in the US have been intrigued by the hospice care model that blended pain management with emotional and spiritual support for the terminally ill patients and their family. The importance of hospice care, or end-of-life care, was obvious to us and we felt it could be infused with the hope of the gospel.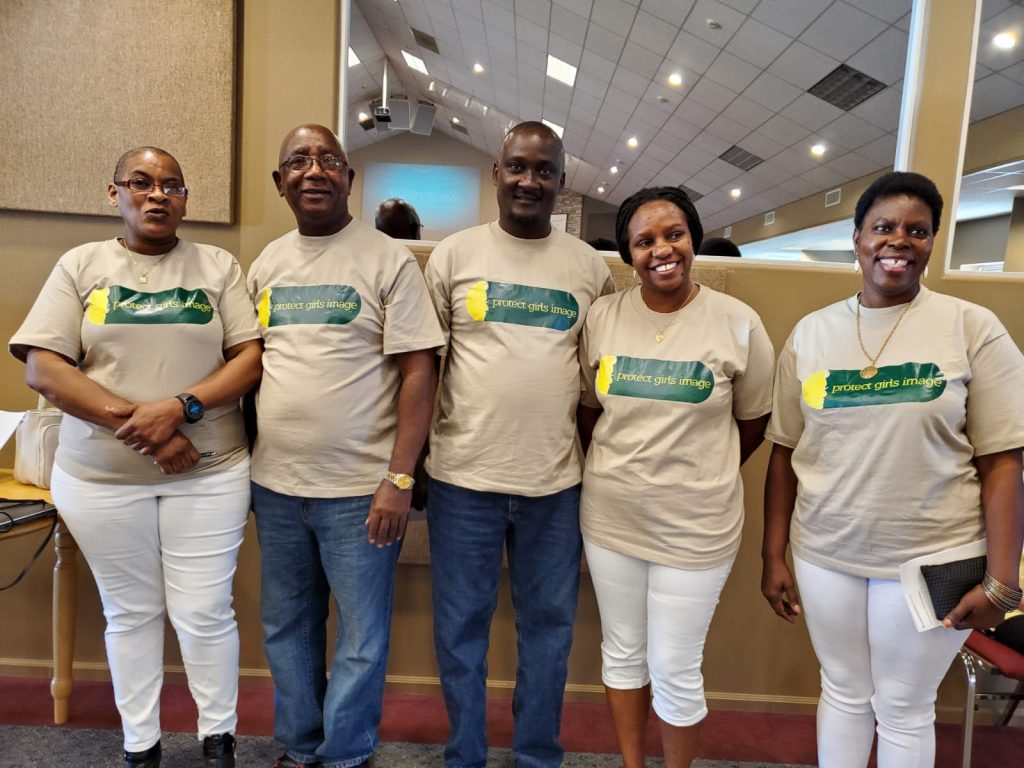 Our hospice organization works with an interdisciplinary team of care providers, also called a "circle of care." This circle usually includes a doctor, a nurse, a home health-care worker and volunteers as well as a chaplain, clergyperson or counsellor who provides spiritual care for the dying person and the family. This team approach is at the heart of the hospice effort to provide holistic care. It is a response to the overmedicalizing of death that occurs in the hospital, which disconnects people from their loved ones at the time of death. If a patient already has a pastor, the spiritual care person's job might be to coordinate and communicate with the patient's religious community. A spiritual counsellor cannot replace the pastor or deacon who has baptized a patient's children, aided them in times of trouble and been at their side throughout your life.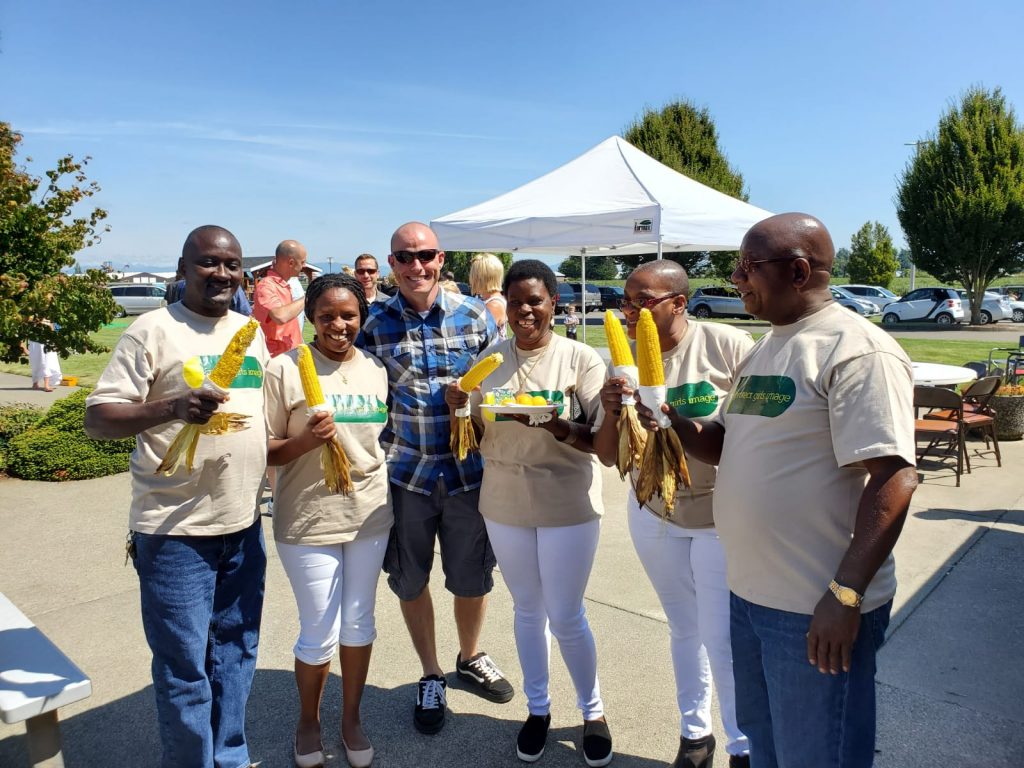 Formally speaking, we provide hospice care to patients with a life expectancy of 1 year or less. Rather than seeking a cure, hospice care aims to make their remaining time with us as comfortable and as meaningful as possible. This may mean pain relief and nursing care, but also includes emotional support and help with everyday tasks. Under this broader way of thinking about the end of life care, the needs of family, friends, and caregivers are also taken into account. Protect A Girls Image recognizes that loved ones are also on a difficult journey and may benefit from support, expert advice, and services that we can provide.
When most people think of hospice care, they think of an inpatient facility or hospital. Our hospice can provide inpatient care for those in nursing or other facilities but we can also help those who wish to remain in their own homes. Many people want to stay in a familiar environment and remain as close as possible to their loved ones. We believe hospice care should be available where the patient lives, no matter where that is.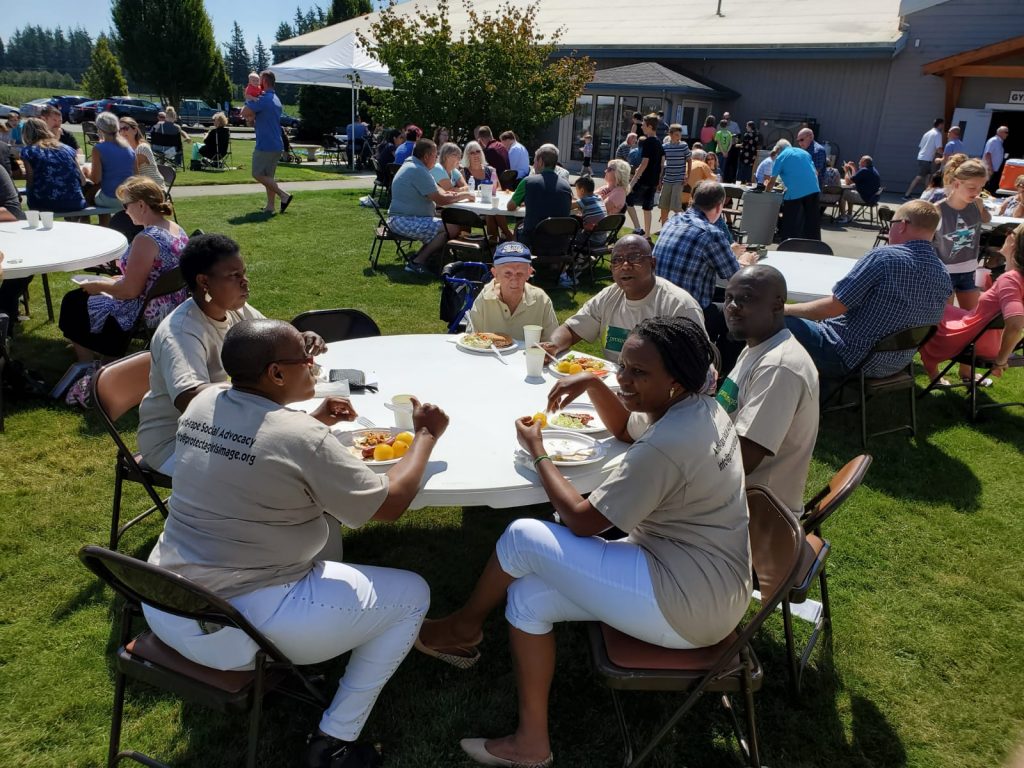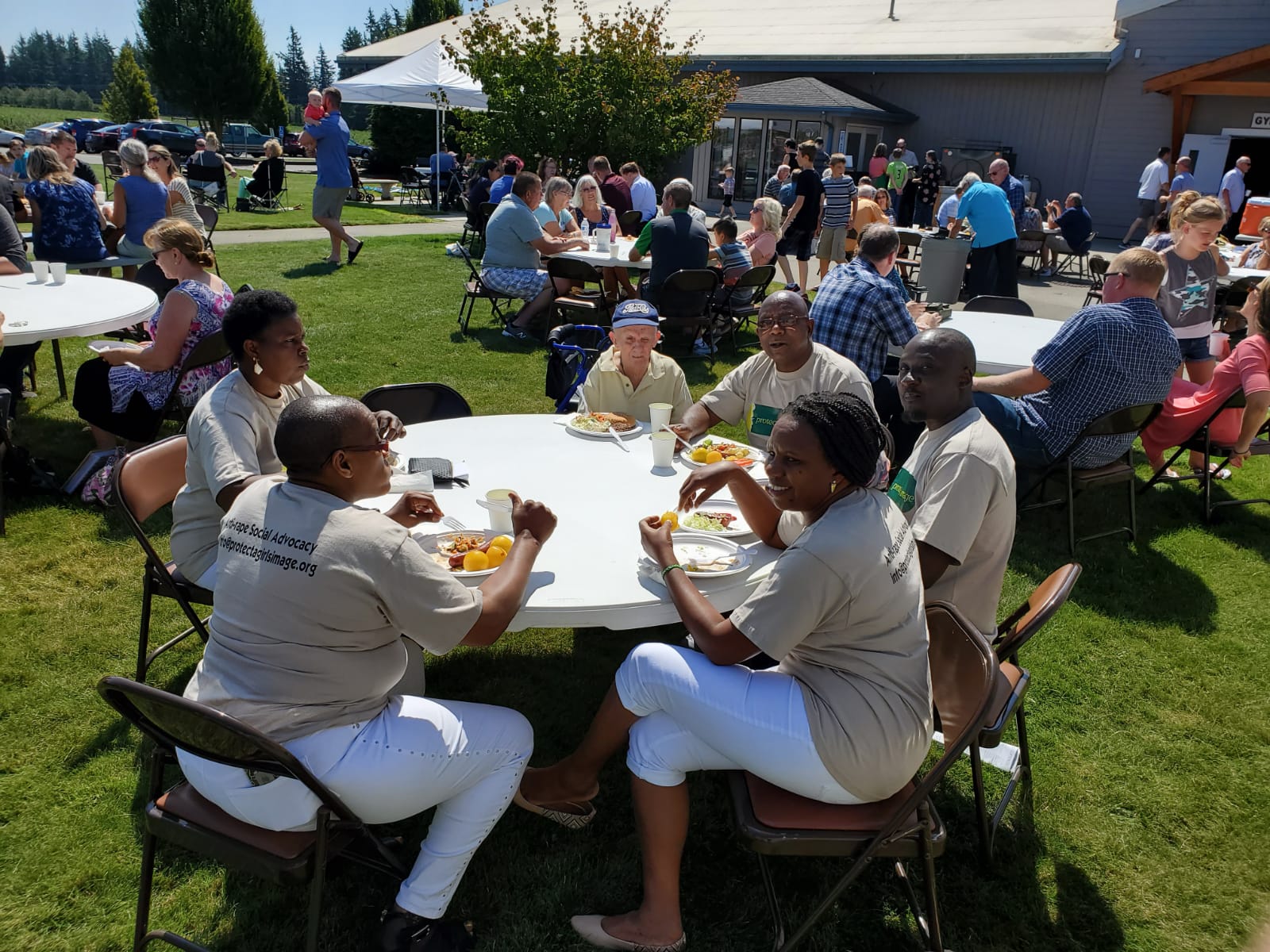 The primary goal of our hospice care is a very simple one: to ensure that every moment counts, in the last few months of life. For terminally ill patients pain relief is often a central concern, and making sure people in our care stay as comfortable as possible is certainly a good starting point.
Our Organization believes that during the last few months of life, physical well-being is only one aspect of care. Terminally ill patients also have emotional and spiritual needs that need to be met, and that's where our team of counsellors and spiritual care providers come in.