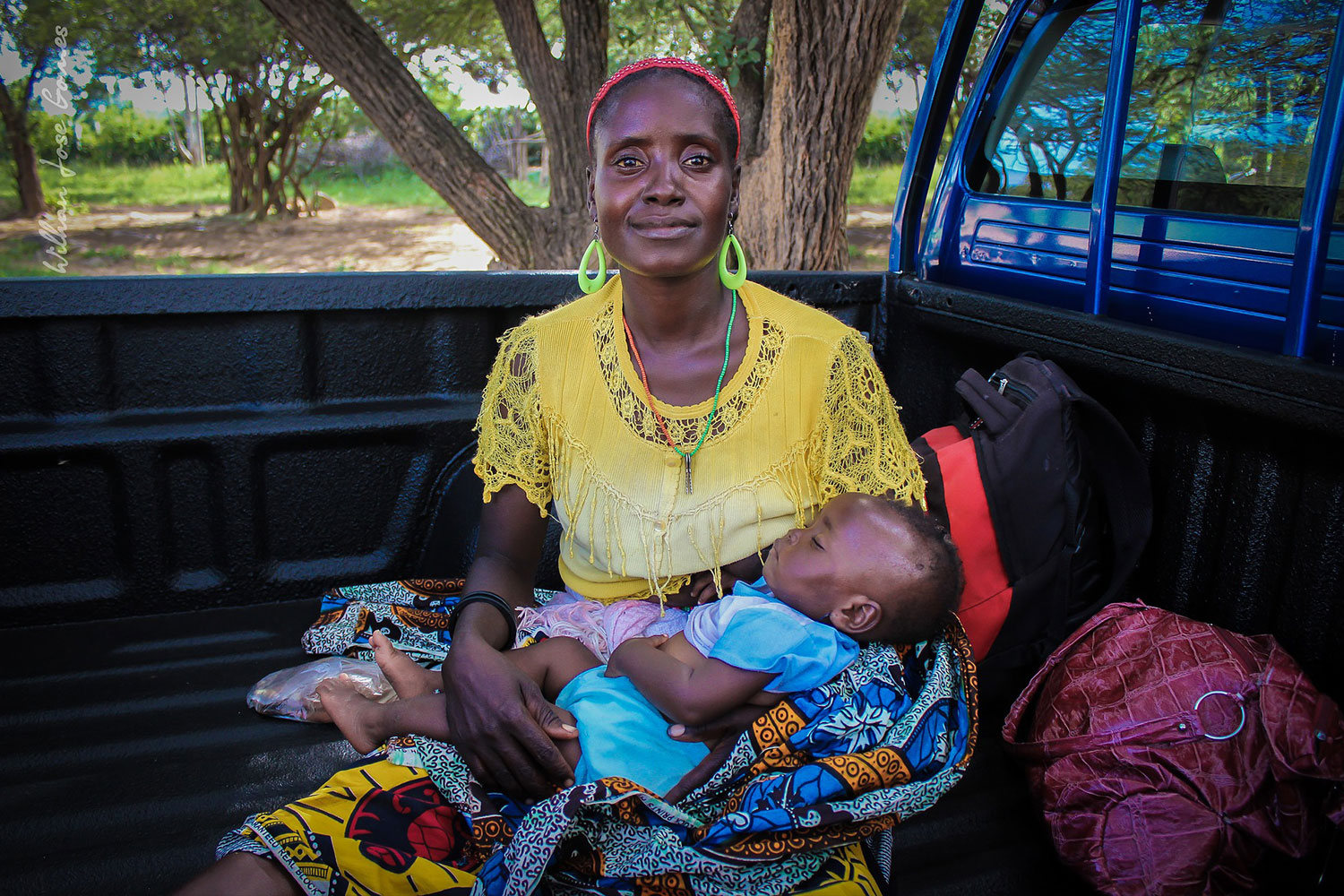 The prevalence of rape cases within the country is rampant and there is a need to create awareness among the youth, both girls and boys so that they are able to appreciate the reasons for this challenge and how to overcome it as the effects have a devastating impact on the survivors.
PGIO carried out research on this problem to determine the level of awareness among the youth on pertinent issues on rape matters on 8th December 2012. 
THE DATA:-
| | | |
| --- | --- | --- |
| NO | ACTIVITY | REMARKS |
| 1 | Sample | 100 Youth (girls, boys) |
| 2 | Questionnaire | Administered to all the youth |
| 3 | Respondents | All the 100 youth responded |
ANALYSIS OF THE DATA COLLECTED:-
NO
ISSUE
PERCENTAGE
REMARKS
1
Awareness on the following area:-

i)                    Term rape/sexual abuse

98% are aware and

2%  are not familiar with the term sexual abuse

98% of the youth are aware of the prevalence of rape and sexual abuse.

NB: – the focus should, therefore, be on the 2% in terms of creating awareness.

2
Who is at  risk of rape-Children or grown-ups
92% were of the view that the child is the most vulnerable.

6% were of the view that both the child and grownups are  most vulnerable

2% were indifferent

3
Why is it that rape occurs
25% attributed it to drugs

20% attributed it to indecent dressing

15% attributed it to being defenceless

20%  were in different

20% attributed it to lack of morality

4
Awareness of the dangers of rape
97% are aware.

3% are not aware

5
What dangers emanate from rape

 96% mentioned pregnancy

3% not aware

96% mentioned HIV & STD

6% mentioned stigma and trauma

6
Awareness attributable to teachers/parents/others
50% attribute awareness to school/Teachers

15% indifferent

35% attributed to others-(media, books)
INTERPRETATIONS OF THE ANALYSIS
Failure by parents to take charge of this crucial matter that affects the well being and future of their children is worrying
Most victims are children with a small percentage of the elderly being victims.
There is a need for awareness as the levels are not at 100%
The policymakers need to emphasize on curriculum on moral and upright bringing of the youth
The role of the administration is critical in the whole process of safeguarding the dignity of vulnerable members of society.