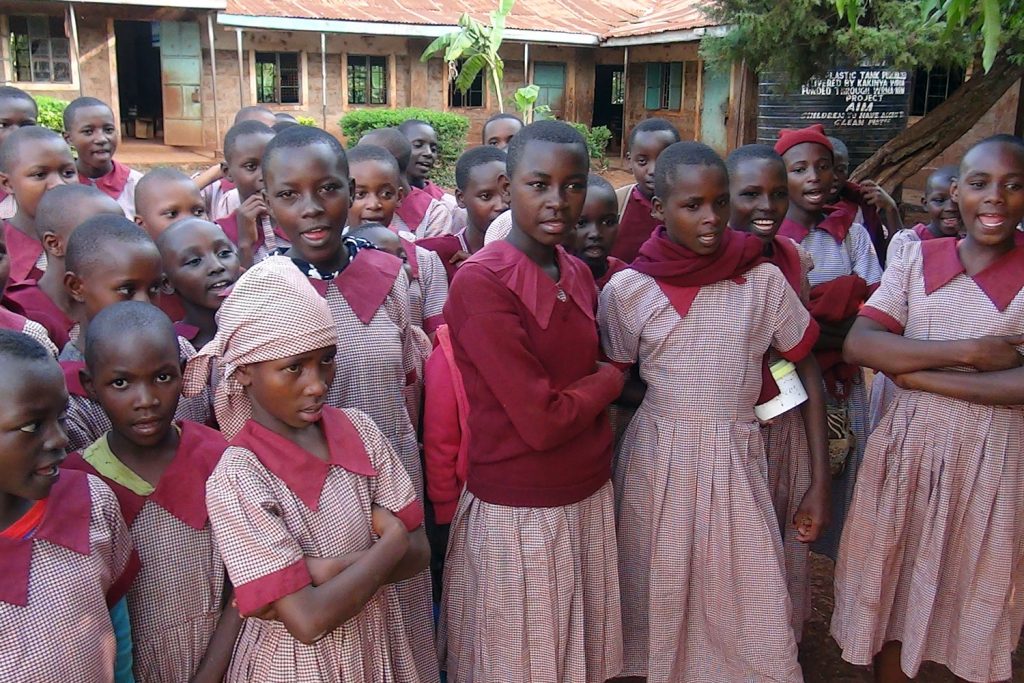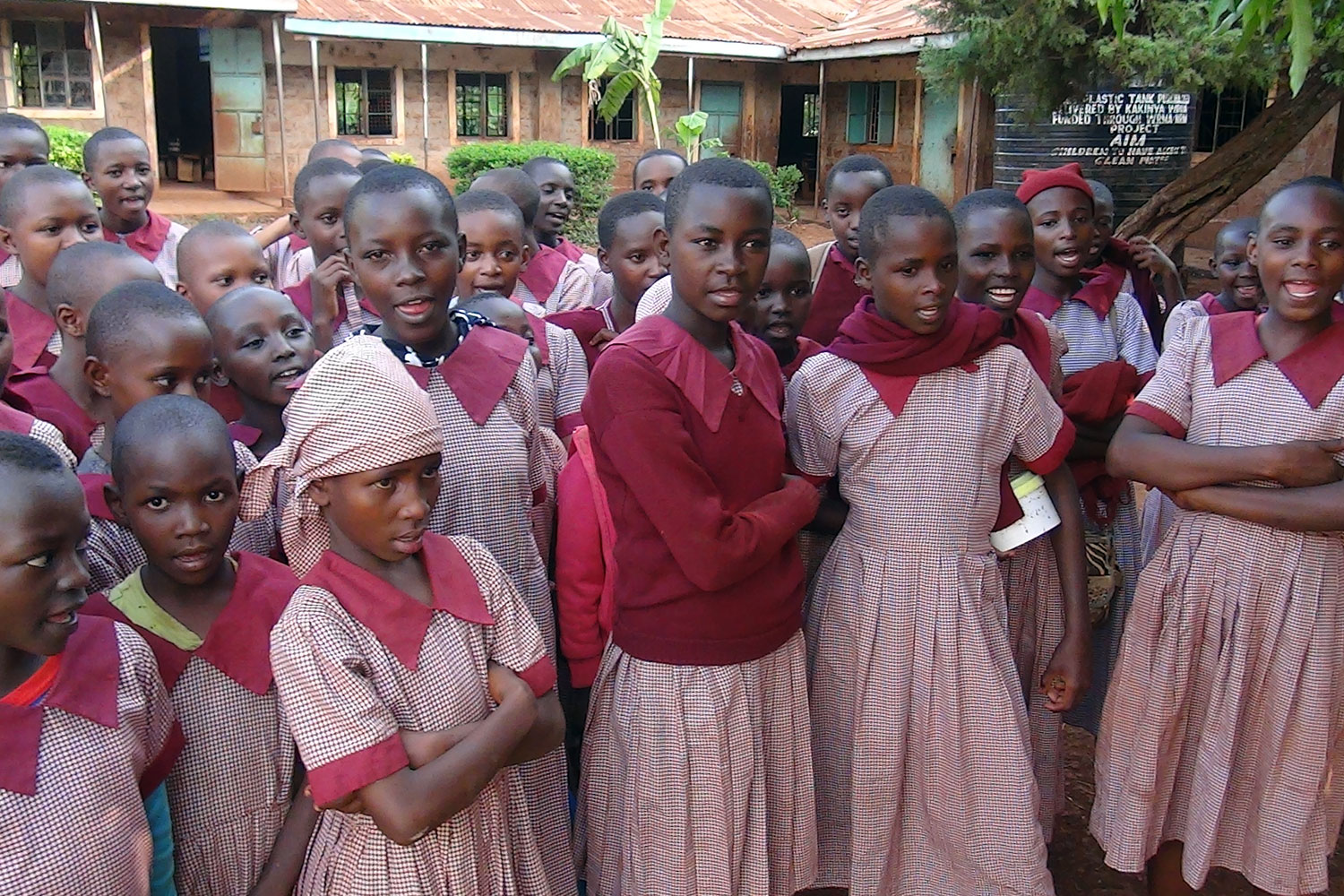 743 million!! That's the number of girls that are out of school right now due to schools shutting down to prevent the spread of coronavirus.
Most of these girls may never even return to school after the crisis is over.
Do you know what this means?
These girls are going to miss out on so many opportunities. They are also more likely to experience abuse, child marriage, early pregnancies, violence, and hardship.
With so many issues arising during this time like police brutality, gender-based violence, and digital gaps, we also need to take a close look at how the COVID-19 pandemic will impact girls around the world, and examine past crises to understand the current risks.
Over the past few months, as COVID-19 has moved from a fear-producing unknown to an era-defining terror, we've seen mainstream media coverage that mirrors the failures of our healthcare system, the police force, and the government as a whole.
Teenage pregnancies are rising in the wake of this pandemic because so many girls are being sexually exploited in the crisis-affected areas.
Susan, a 15-year-old girl says " I know that so many girls in my area will suffer. There will be a scarcity of food, we will get abused and violated. Boys always ask for sexual favors if we ask them for help."
Low-income families are most likely to force their daughters into early marriage. These girls will no longer be able to go back to school and live up to their full potential.
Related Stories: Poverty and Depression as a Result of COVID-19 Has Affected the Youth in Kenya.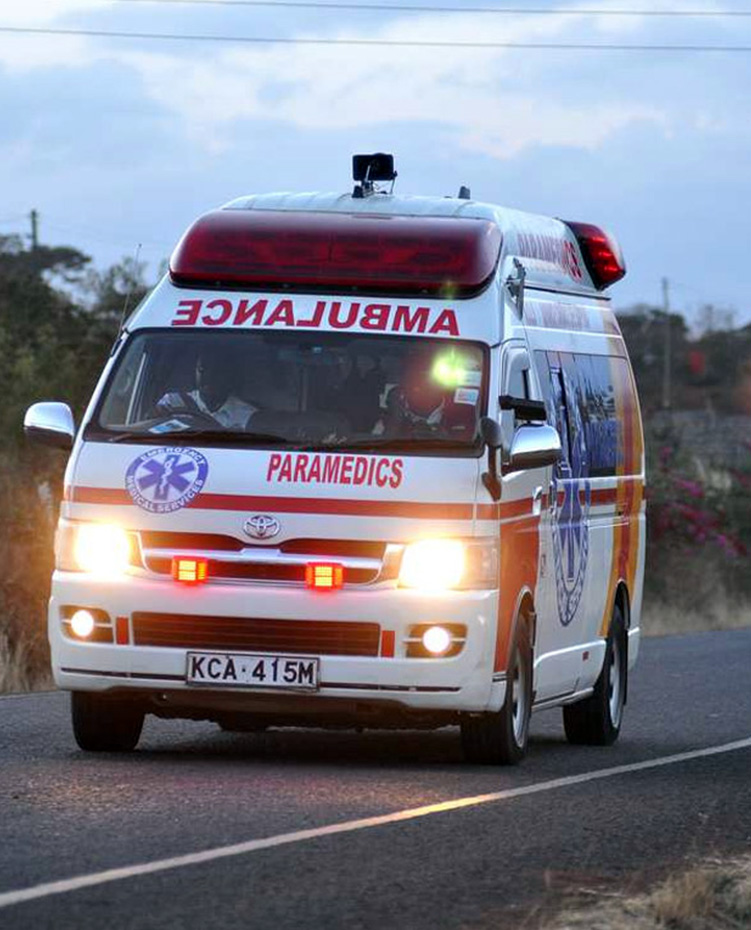 Pandemics have been seen to make existing gender inequalities worse and can make it more difficult for women and girls to receive treatment and health.
Health care systems have been forced to channel all of their resources to combat an epidemic so sexual and reproductive health care has been overlooked despite the persistent need for adequate family planning, menstrual health resources, and maternal care.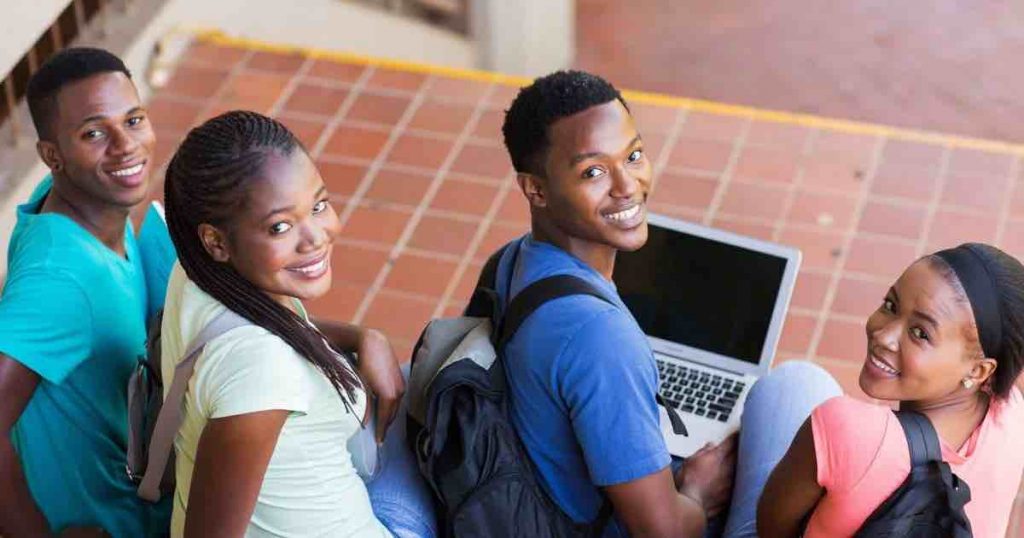 Many schools all over the world have turned to remote learning to keep students busy but it is unfortunate that most girls do not have access to the tools that are required.
Did you know that only 39% of girls who live in rural areas make it to secondary school? Boys, on the other hand, 45% of them make it to secondary school globally.
Now imagine how much this divide has grown due to COVID-19.
Families choosing boys to go to school over girls is as a result of gender norms. It is absurd how in the 21st century, there is no agency in such issues. Girls still do not have a voice.
Related Stories: Coronavirus- How to Manage Your Mental Health During Self-Isolation.
Another issue is that the number of boys in low-income families who own smartphones is much higher compared to girls.
Remote learning becomes so much easier for them. Girls not only do not have access to remote learning, but also general access to learning period!
The big challenge that has remained in many countries is that girls drop out of school at much higher rates than boys.
We have made so much effort to get girls to go to school, and suddenly schools are closed.
School closures are not only causing girls to miss out academically; they also prevent girls from having access to benefits like support from other students and teachers, or the chance to network.
Protect A Girls Image is calling on governments and local authorities to make education affordable and accessible for all, continue access to sexual and reproductive information and services, protect families from hunger, tackle gender-based violence, and provide support for refugees, girls, and women.
CONCLUSION
Truth is that in times of crisis, disparities like these become even more apparent.
We have seen the effects this pandemic is having on women and girls.
From the increased reports of domestic violence as survivors are forced to lockdown with their abusers, to the restrictions on reproductive healthcare and the challenges of working women struggling to balance work and family.
The fact that 85% of all nurses, 75% of primary caregivers, and 62% of minimum and low-wage workers are women—women and girls' lives are especially impacted by this pandemic.
There is a need to look at the global crisis through a gendered lens, to create awareness so we can then address these issues and create change.
Do you agree?