It so sad that the Love of money has penetrated deeply in churches today.
Ministries are being measured by their monetary worth and even Christians value each other in terms of financial capabilities and this fully angers God.
But this is not the case for Pastor David Camp and his wife and Assistant Pastor Paulette Camp of Agape Apostolic Church in Troy New York.
We cannot be grateful enough for how much our partnership with this church has brought joy to the lives of people in the community.
Service is a part of our vision at Protect A girls Image Organization.
We have a community development model that requires us to have long-term relationships and collaborations with local organizations, churches, and stakeholders committed to transform our community.
We believe the justice of God is always restorative. God is constantly working to restore systems, communities, families, and humanity.
For us to be a just and generous Organization, we serve as a way to partner with God in bringing restoration to all things.
Agape Church of Deliverance believes that there is ONE LORD, ONE FAITH AND ONE BAPTISM.
They teach and believe that Jesus is Lord and they invite everyone to a Holy Ghost filled Anointed Services where God's unconditional LOVE (AGAPE) saturates the atmosphere!
Our goal of forming relationships with a church or community overseas is to deepen our connection as Christians.
It helps us to better educate each other about what life is like in a different country/culture.
We have become involved in each other's efforts to make our communities closer to the vision that God has for us.
We believe that everyone has been given gifts and resources by God.
These resources (material, spiritual, emotional, relational, financial, and others) should be used for the greater good of God's kingdom.
We see close relationships between distant churches as a way to share the resources and knowledge that we have with each other.
Why Should a Non-Profit partner with a Church?
Our Organization and Agape Church's relationship can help us both express our unity in Christ which transcends national, ethnic, economic, linguistic and other barriers.
We are both encouraged as we see God working in one another.
Agape Church and our Organization serve as we use our spiritual gifts, skills, abilities, and professional knowledge.
We both experience Spiritual growth, Revitalization and Community transformation.
Agape Church has played a big role in encouraging and supporting us.
Creative and innovative ministries are limitless.
RELATED CONTENT: Protect A Girls Image In Collaboration with the Church in Providing Hospice Services.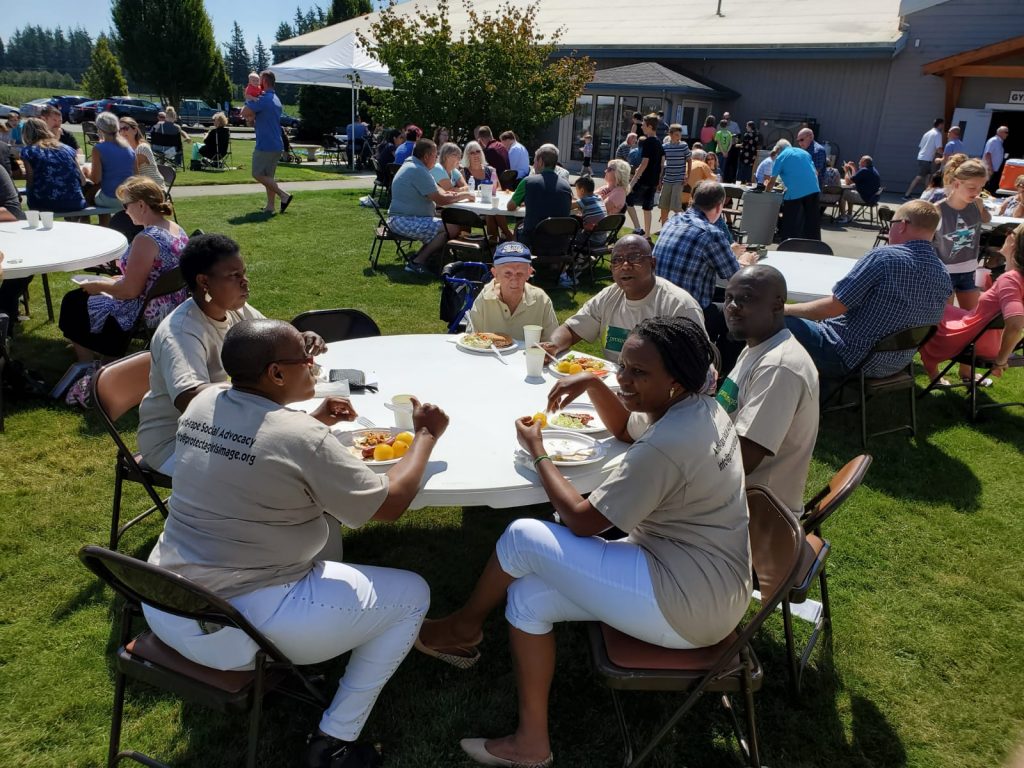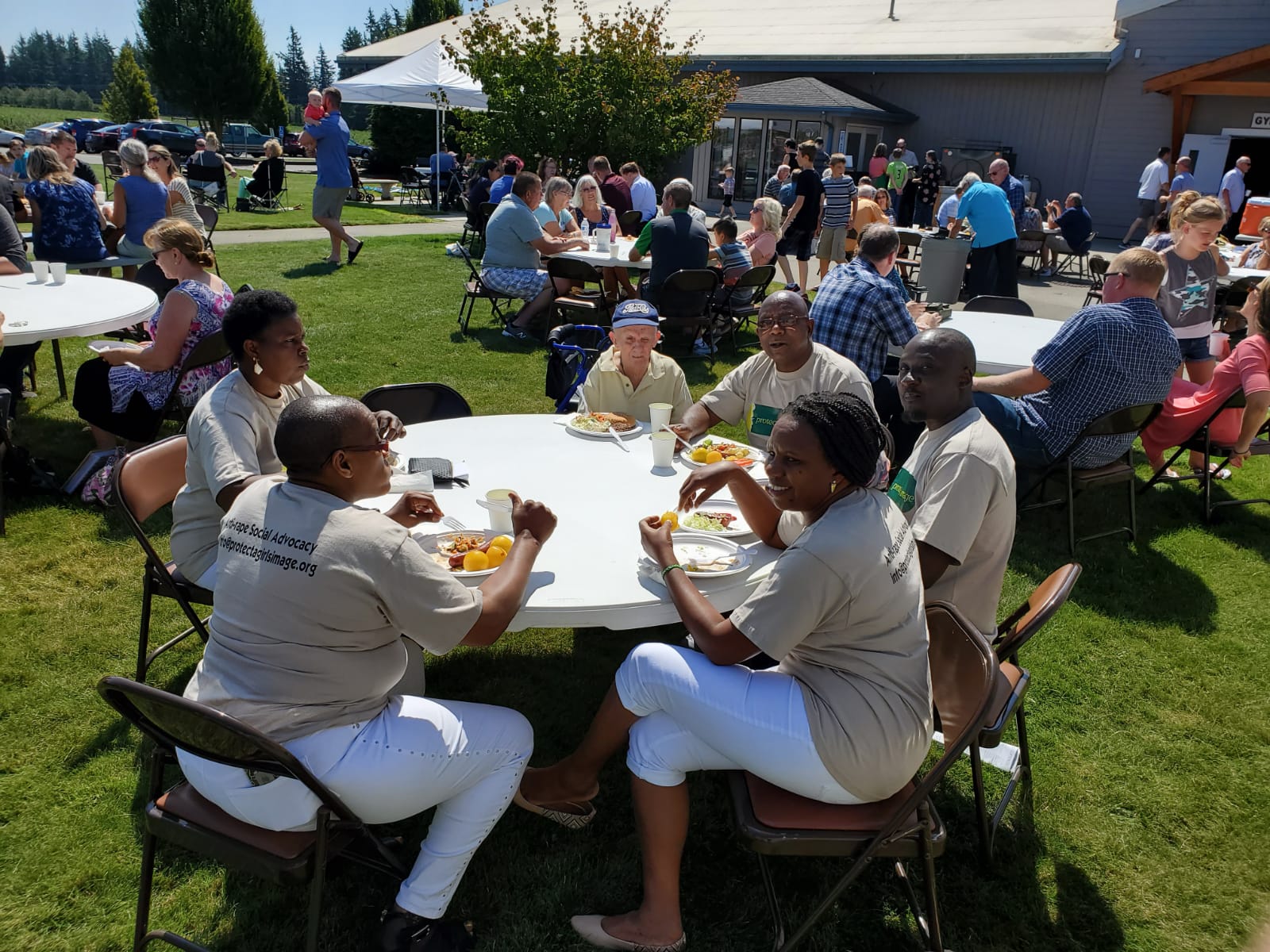 Agape Apostolic church in New York has partnered with Protect A Girls Image in the following ways:
EDUCATION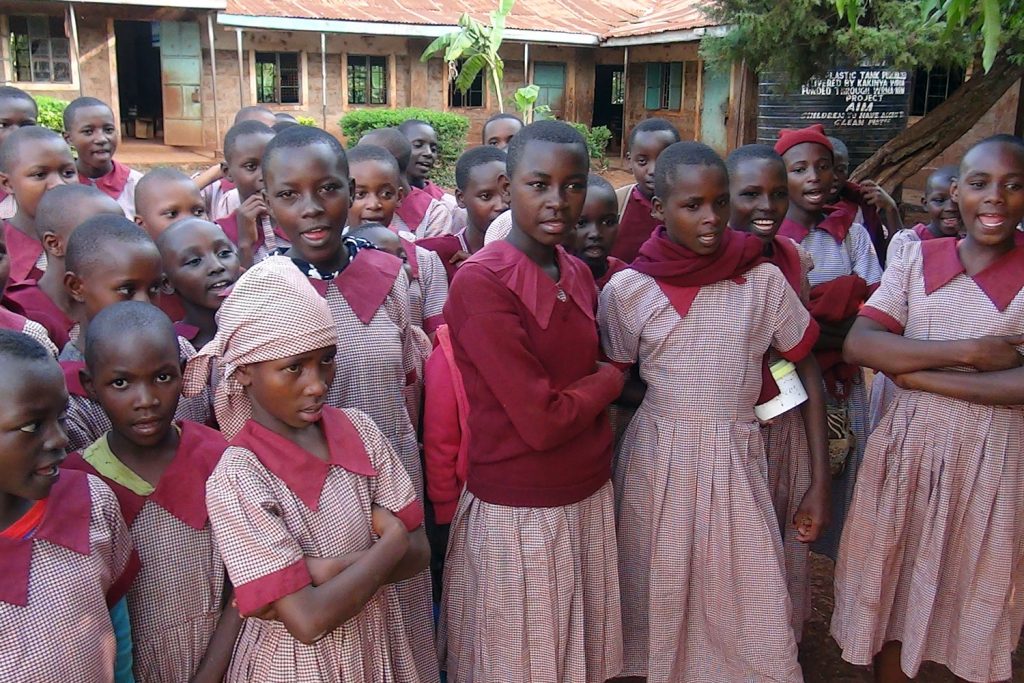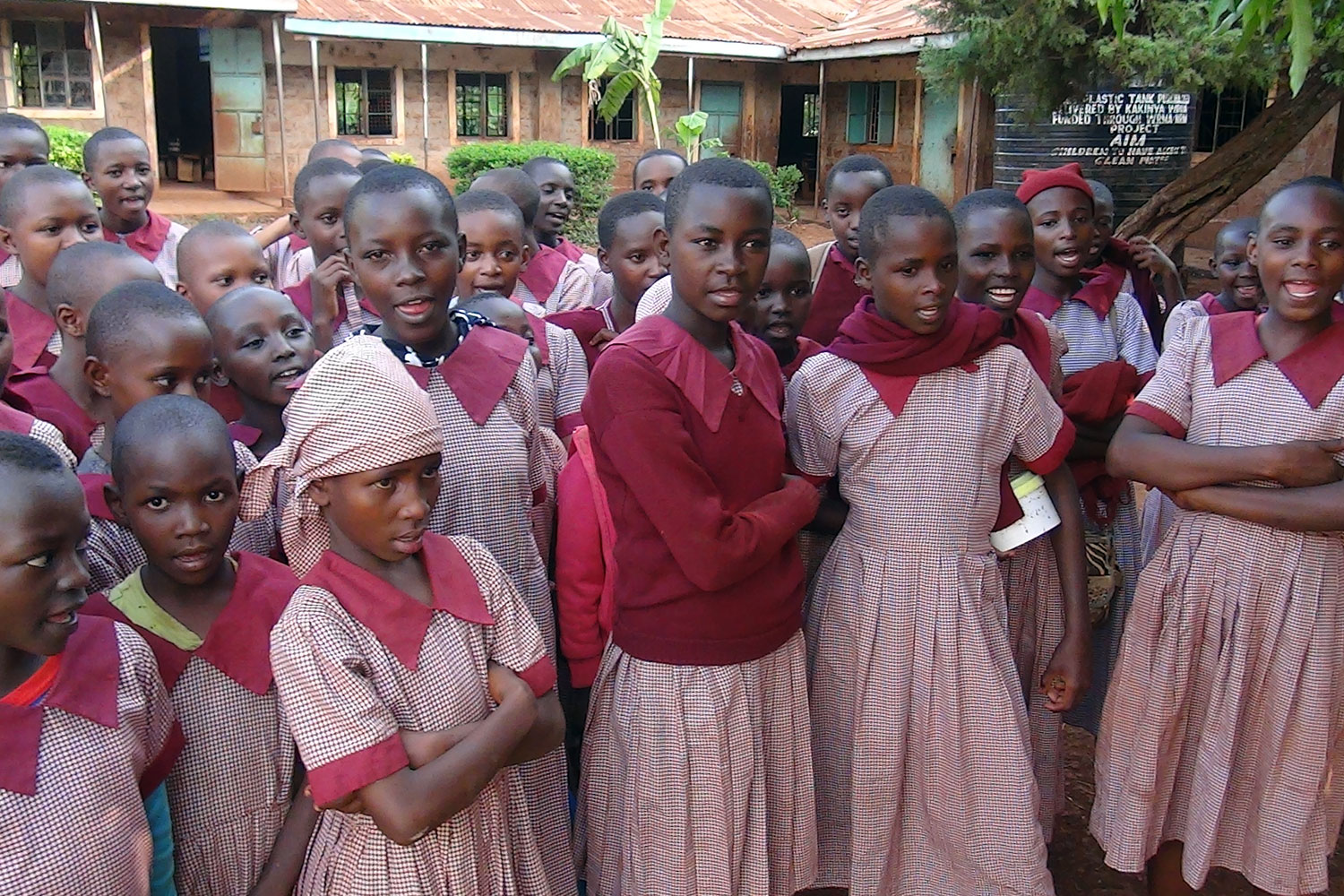 PGIO believes that the best way to build a stronger Africa is to foster future African leaders from diverse backgrounds.
We find bright children living on the edges of society and provides them with long-term, quality education, leadership, and critical thinking skills.
We provide them with resources they need to become leaders in their communities and beyond. Our beneficiaries come from families stricken by AIDS, Illiteracy, and poverty.
They don't lack ambition, they only need resources to make their dreams come true – that's where we come in!
We have very kind sponsors from Agape Church who have made a great impact on educating our Beneficiaries. We have also run a crowdfunding campaign to raise school fees for our beneficiaries.
They have provided promising children an opportunity to attend the best local schools in the region, where they gain the skills and confidence to become leaders.
SCRIPTURES/ EVANGELISM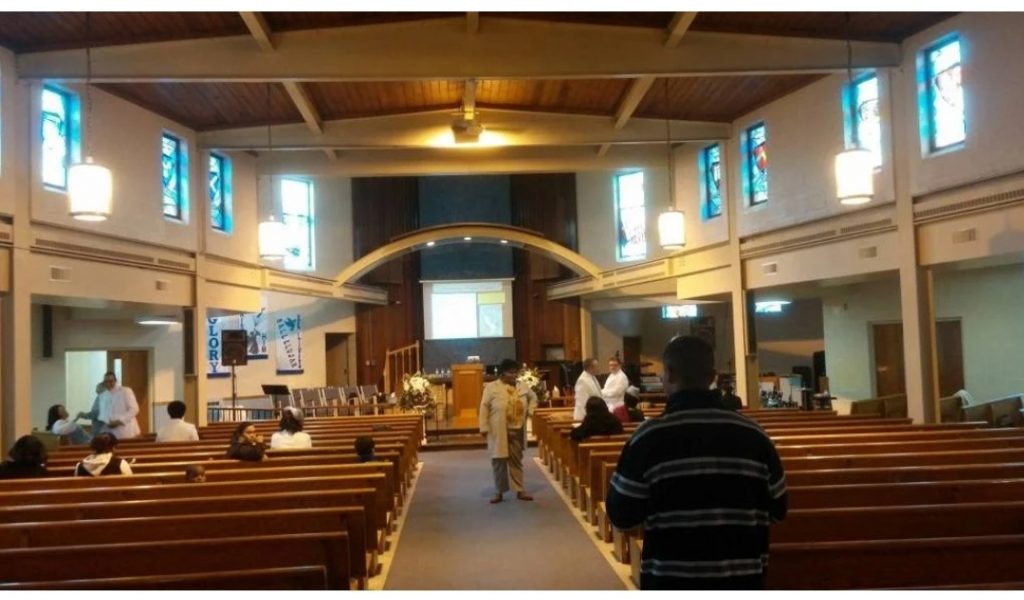 Agape Church always reminds us that each of us is created in the image of God, filled with potential and worth.
As we respond to God's call to care for our brothers and sisters in poverty, we seek to celebrate their inherent, God-breathed value.
Traditional models of charity often emphasize what those in poverty lack—overlooking their unique skills, abilities, and drive.
We believe that a scriptural approach affirms the dignity and value of those we seek to help.
We believe families in poverty have the God-given talents and skills to provide for their families.
What they don't have is a lump sum of money to invest in their potential—by paying school fees, saving for the future, or investing in businesses.
ADVOCACY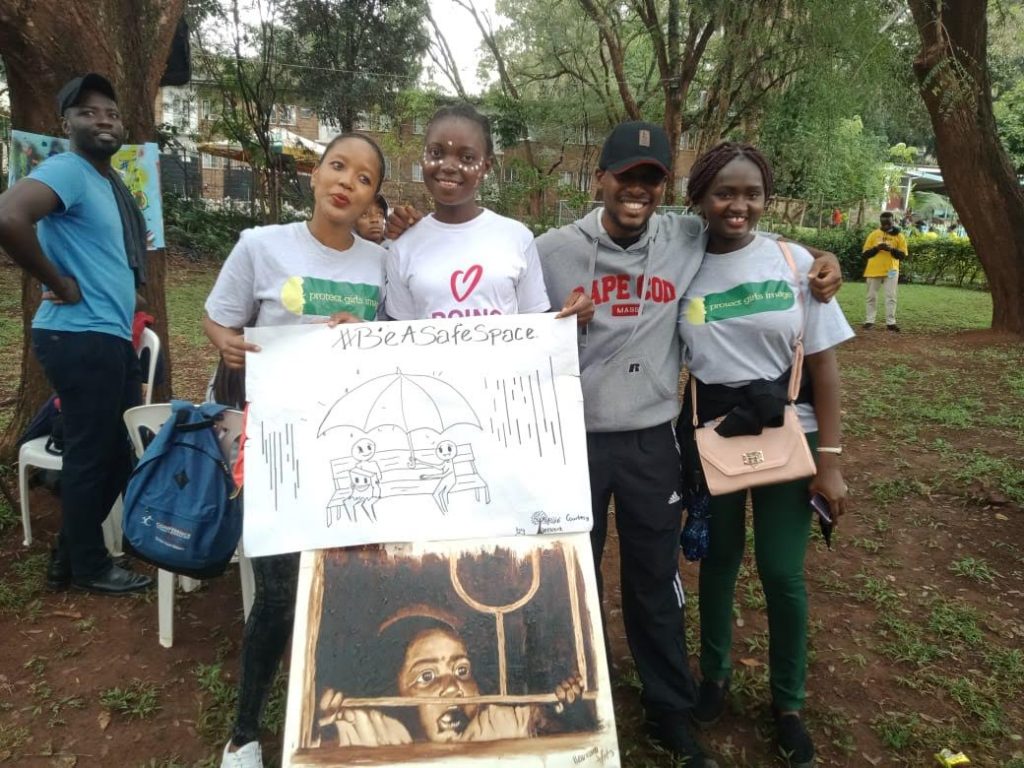 Pastor Paulette Camp has a great influence on the Grass-roots level. She runs a ministry called "I AM MY SISTER'S KEEPER". It is an uplifting and motivational Program that seeks to advocate for random acts of kindness to women. Paulette Camp also encourages us to push Advocacy work here in Kenya.
We have worked together to influence the decisions, policies, and practices of powerful decision-makers. We are advocating for change where they will address underlying causes of poverty in Kirinyaga County, bring justice and support good development.
Through our pieces of training, initiatives, and programs, the Organization builds community capacity to mobilize civic action.
EMPOWERMENT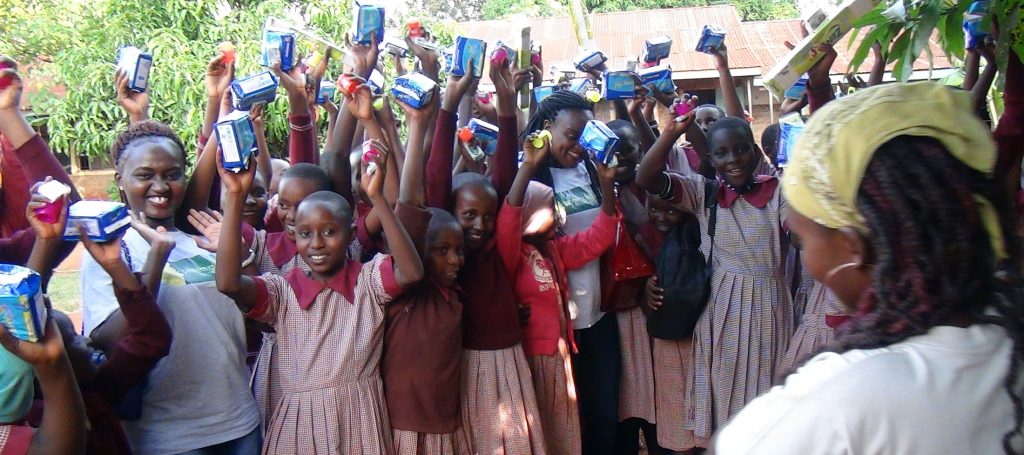 The Church started an Initiative called the Agape Sparkles Youth Program. The Program strives to build the strength of the community by empowering youth to maximize their spiritual, personal, and educational potential.
The mission is to teach, lead and live the Christian life, using all appropriate methods to excite, inspire, capture and ignite young people for Jesus.
PGIO also works to empower our community and beneficiaries by giving them the tools to help themselves break out of the cycle of generational poverty. We educate children about sexual consent, the importance of staying in school and to our girls we teach about menstrual hygiene.
Our work is all about DEVELOPMENT, not charity; DIGNITY, not shame.
We believe all humans are created in the image of God. We will always promote the dignity and worth of people and families.
FOOD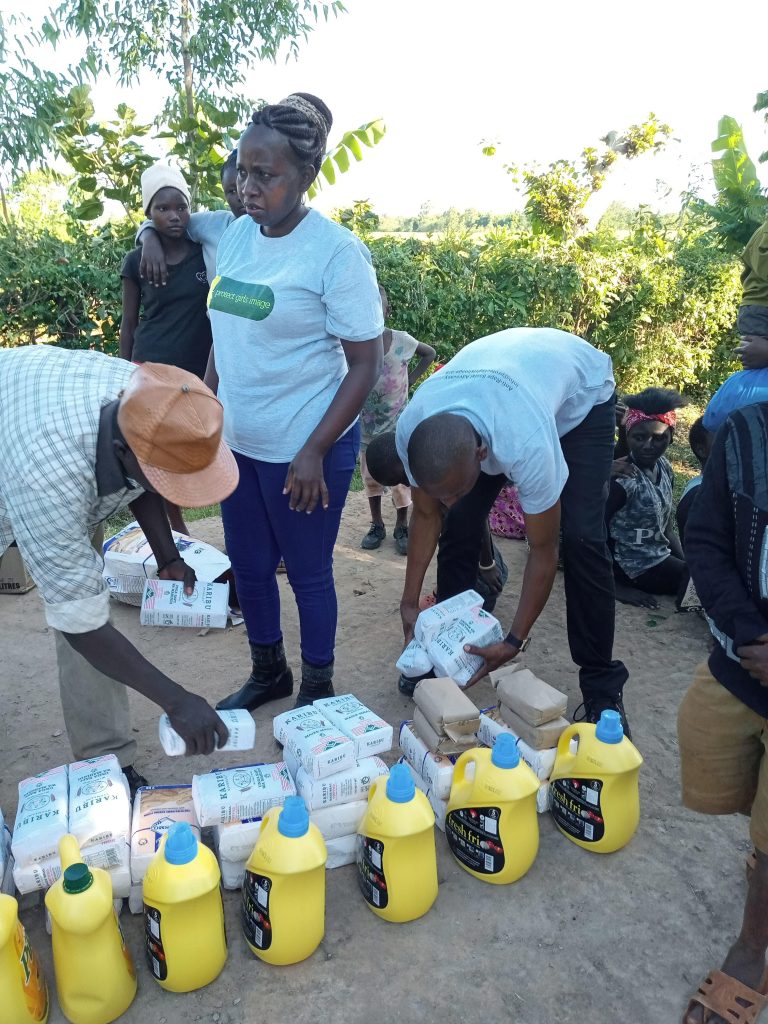 Agape Church has a Bread of life community outreach program run by Minister Anthony Lewis.
They give free food and supplies to members of the Community every 4th Saturday of every month from 11 am to 3 pm.
PGIO also plays a big role in feeding the poor in Kirinyaga County.
We have scheduled outreach programs where we distribute maize flour, sugar, cooking oil, rice, beans, soap, tissue, and tea leaves just to mention a few.
We distribute clothes, shoes, underwear, and jackets too for the cold seasons. We believe that if a child is well fed and clothed, he or she will be able to stay in school. We don't underestimate the power of a hot meal in a child's life.
INCASE YOU MISSED IT:
An Incredible Story Of Child Marriage.
10 Ways to Teach Your Children Consent at Every Age.
Catcalling is Not A Compliment, It's Harassment.
SUMMARY
When we are drawn to respond to a particular area of suffering and need, we reflect the heart of our Heavenly Father, who is grieved by all forms of injustice.
Protect A Girls Image, through Christ-centered economic development, addresses the root of many issues like child marriage, illiteracy, hunger, and homelessness by dealing with the underlying causes of poverty and hopelessness.
Together we can share the love of God in word and deed, building His Kingdom and growing our faith as we invite Him to work through us.
Our Girl Susan Wambui always says, "I am so grateful that Jesus heard my prayers and sent a sponsor to provide an education that has changed my life."
We pray that through the many Ministries offered by PGIO, that many lives will be changed, in ways to restore people to Jesus Christ and provide hope for a bright future.
Jesus gave us the blueprint when he said these words "a new commandment I give to you, that you love one another, as I have loved you, that you also love one another. By this, all will know that you are my disciples if you have a love for one another"
John 13:34-35